Welcome to Fluid industries, LLC. We are family owned and operated powder coating company serving the Beaumont, Texas area. We currently offer a wide range of colors and finishes from Prismatic Powders. We can powder coat items up to 20 feet long.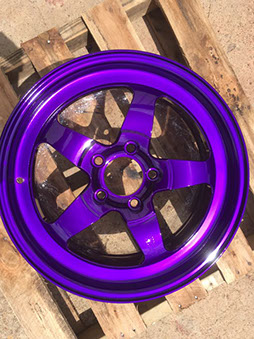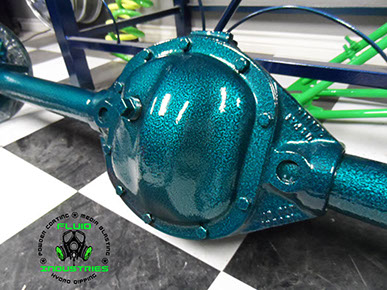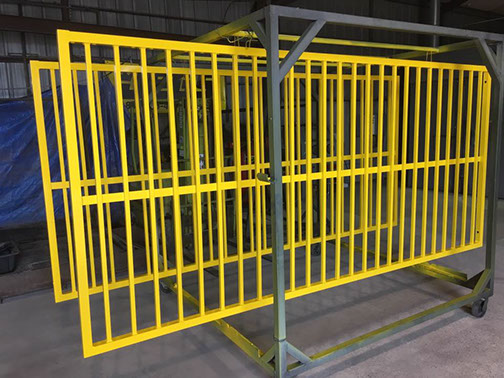 We offer Cerakote high heat and firearm finishes!!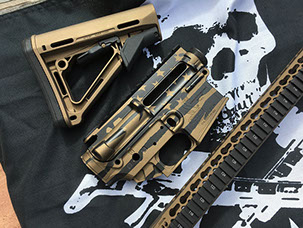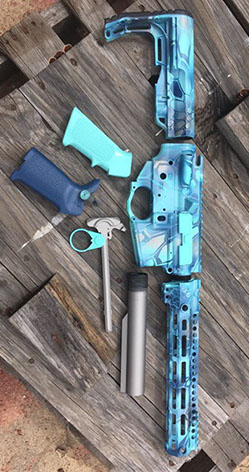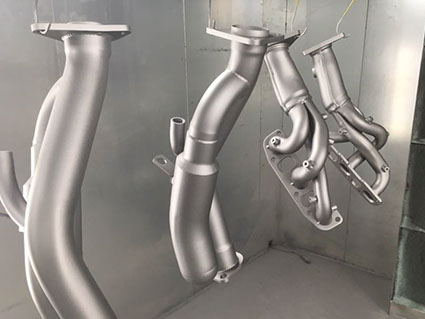 Give us a call or swing by and check us out!
Mon-Fri
8:00-5:00
(409) 212-9730
745 S. 4th St, Beaumont TX
FFL License # 5-76-245-01-7G-04445
Copyright 2013 Fluid Industries, llc All rights reserved. 745 S. 4th st Beaumont, TX (409) 212-9730